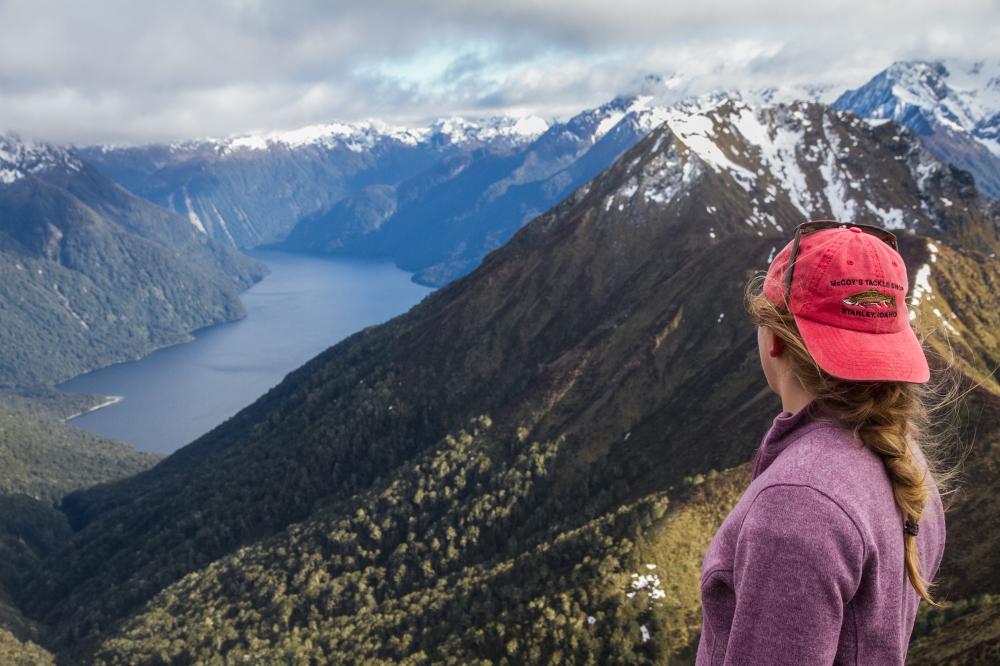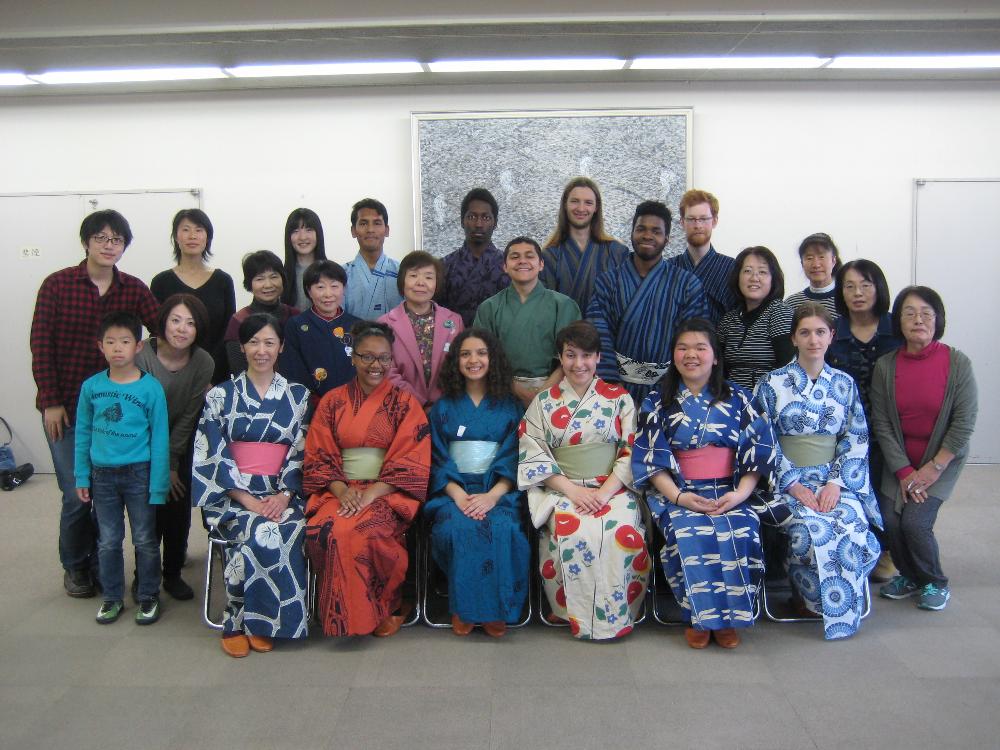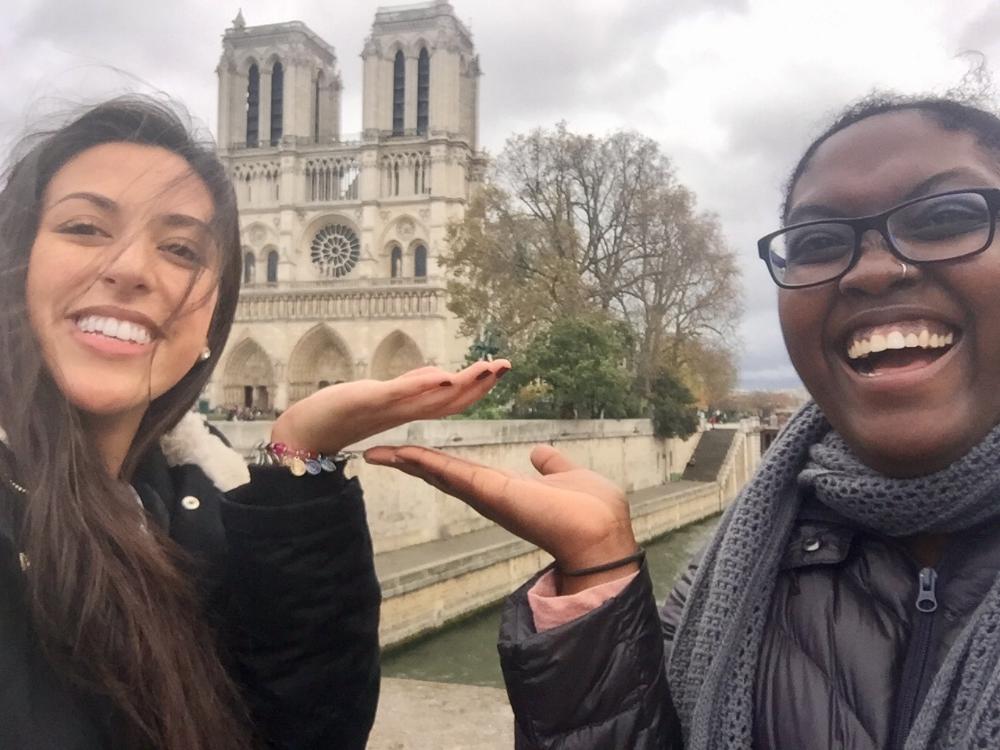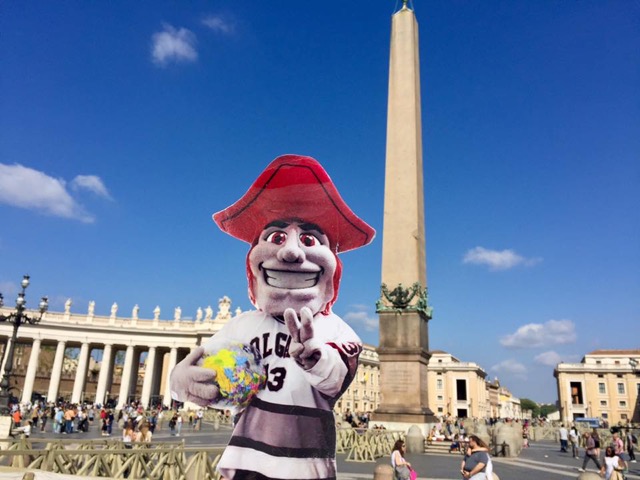 If you need to report independent or "other" travel, please do so by clicking the following link:










Please read Colgate University's statement and FAQs about COVID-19 and updates regarding 2020-2021 off-campus academic programs.

New Colgate Programs at DIS in Denmark
DIS is an approved program located in Copenhagen, Denmark and is a very popular location for off-campus study for many Colgate students. English is widely spoken in Denmark and all courses at DIS are taught in English. We have developed three new Colgate programs that will be operated through DIS in Fall 2021:

Denmark Geography Study Group - Led by Professor Teo Ballvé (GEOG/PCON - tballve@colgate.edu)
Denmark Cultural Diversity Study Group - Led by Professor Susan Thomson (PCON - sthomson@colgate.edu)
Denmark Economics Program - Coordinated by Professor Nicole Simpson (ECON - nsimpson@colgate.edu)

Application Deadline Extended
The deadline to apply for a Fall 2021 Approved Program has been extended until April 15, 2021.

Applications are submitted online here.

To learn more about the available Approved Programs, please visit our Approved Program FAQs page.
Get Started Planning Your Semester Abroad
Colgate's Office of Off-Campus Study can help you plan your experience:
Get the big picture

Start your off-campus study planning by exploring our

website

, then take advantage of walk-in hours with a

peer adviser

to learn about off-campus study options and the application process.
Attend An Off-Campus Study Info Session

Learn about how Off-Campus Study programs at Colgate fit into your degree! From semester study groups, extended study subjects and approved programs, discover the differences each of these options provides and how it may work for you. Programs are available in a wide variety of geographic destinations and offer many academic disciplines. From Washington, DC to London to Cape Town to Shanghai and many places in between...where will you go?

Off-Campus Study will hold general information meetings during September and October. Please refer to the schedule below, as well as the Colgate campus calendar :

Wednesday, September 1 at 4:30pm in 101 McGregory Hall

Tuesday, September 7 at 4:30pm in 101 McGregory Hall

Thursday, September 16 at 7pm via Zoom (please refer to the campus calendar for Zoom details)

Tuesday, September 21 at 4:30pm at OUS House

Wednesday, September 29 at 12pm in 101 McGregory Hall

Wednesday, October 6 at 4pm in the Hall of Presidents (Study Group Fair)

Thursday, October 7 at 4:30pm in the ALANA seminar room

Tuesday, October 12 at 7pm via Zoom (please refer to the campus calendar for Zoom details)

Tuesday, October 19 at 4:30pm in 101 McGregory Hall


Schedule an Appointment with an Off-Campus Study Staff Member
Prepare for departure