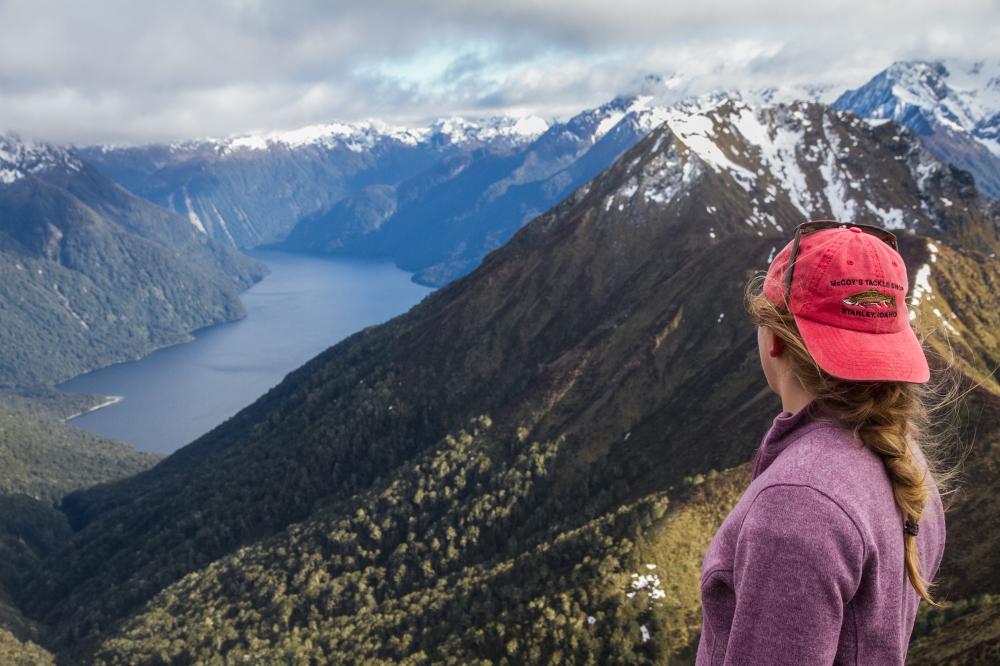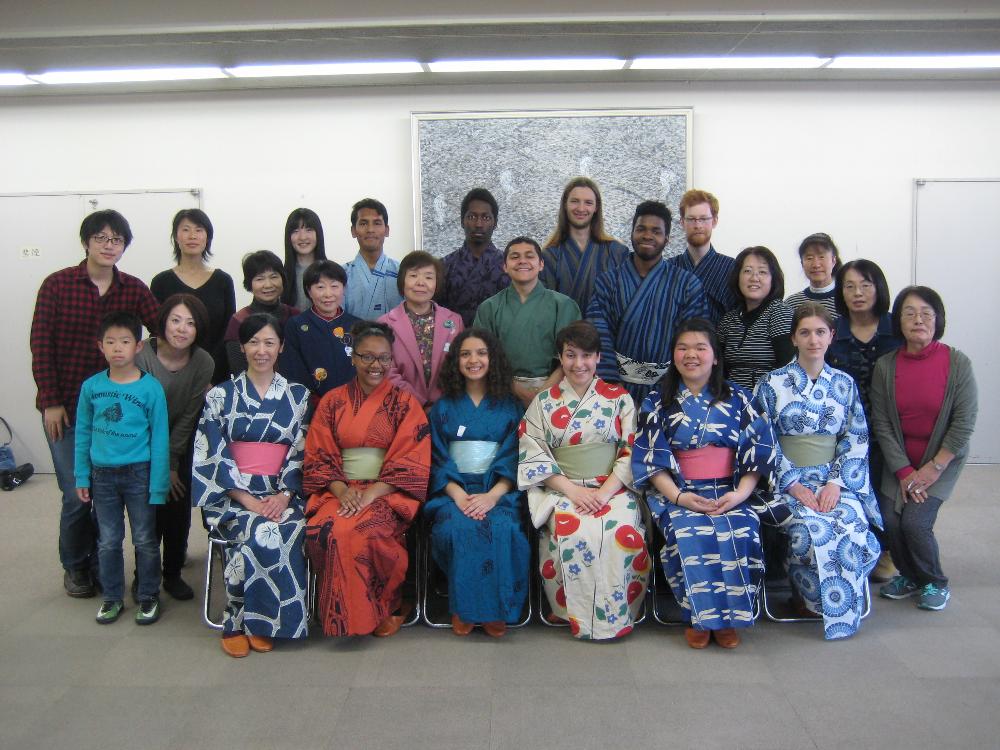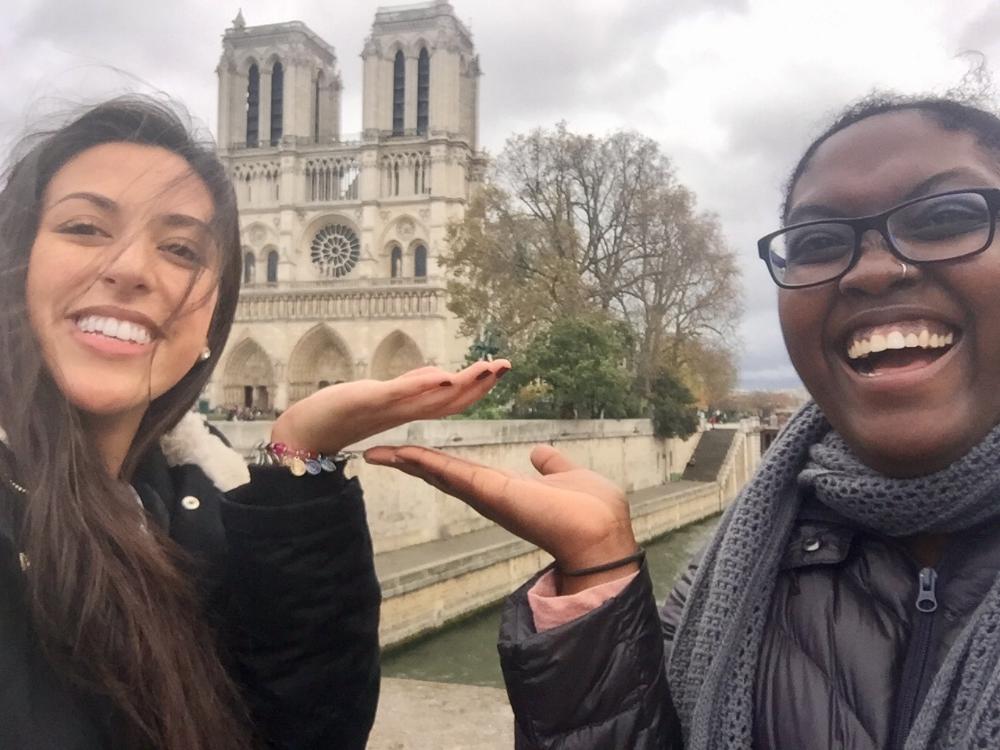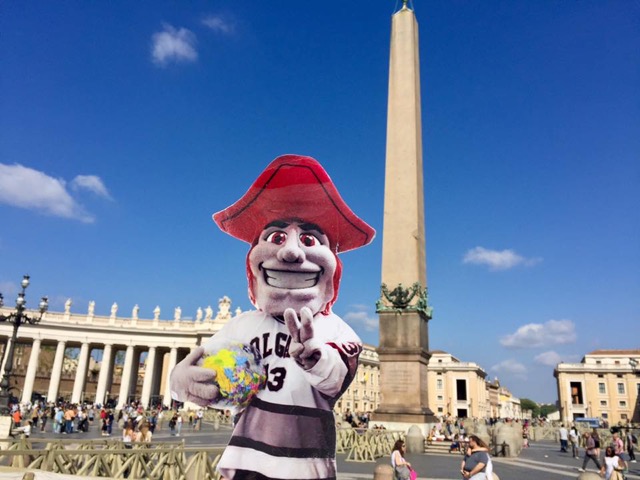 To start your Colgate Approved Program application for Fall 2023 only click here:

Passport Processing Update:
As of March 24, routine passport processing takes 10-13 weeks from the time the application is received; expedited processing ($60 extra) takes 7-9 weeks.
Processing times begin when the application is received by a passport agency and do not include mailing times. The new processing times only apply to applications submitted on or after March 24.
For more information:

https://travel.state.gov/content/travel/en/passports/how-apply/processing-times.html.

Still accepting applications for the Fall 2023 Extended Study at the Dolphin Research Center in the Florida Keys

Colgate's Semester Balancing Policy:
This policy is in place to balance participation in off-campus study programs between the semesters in an academic year. This is necessary in order to maintain the integrity of the on-campus academic program, housing, and student activities. Click

here

to review the policy.