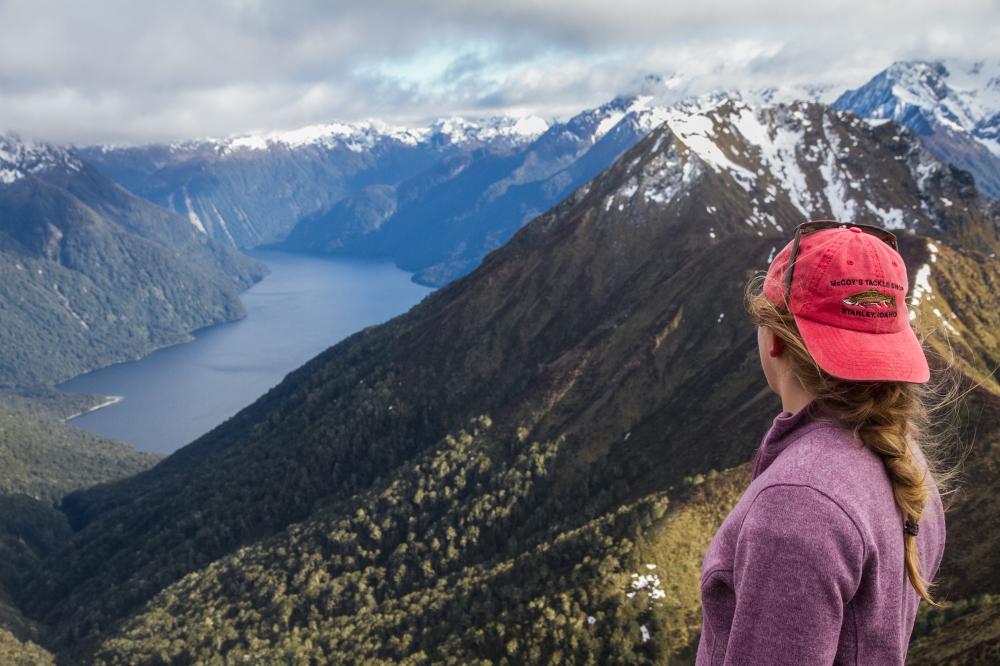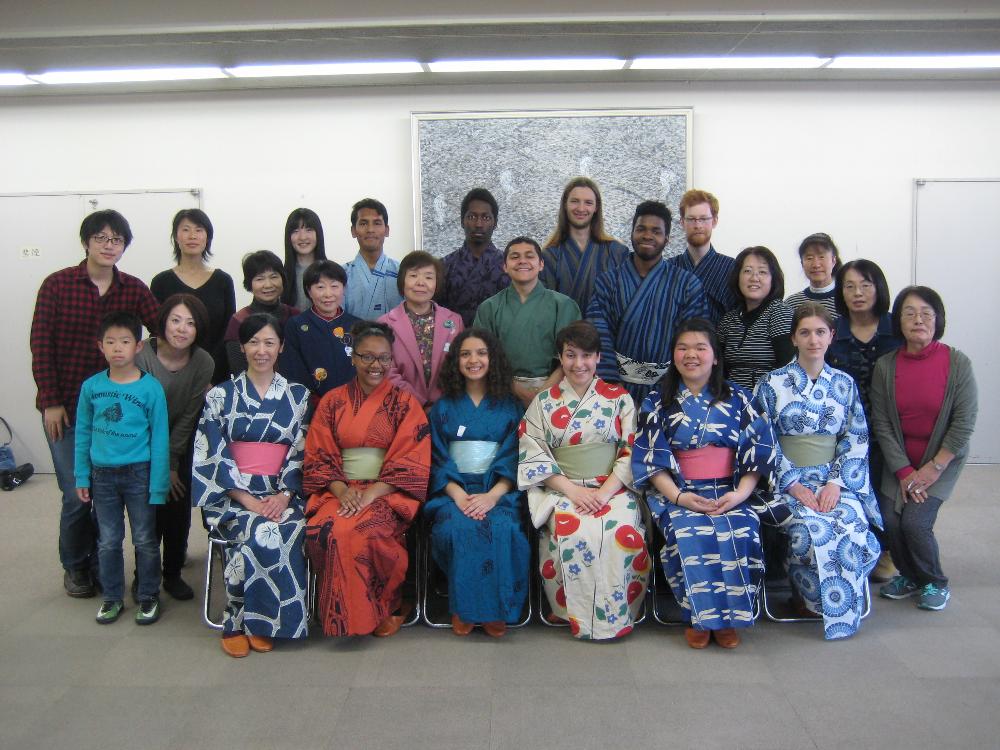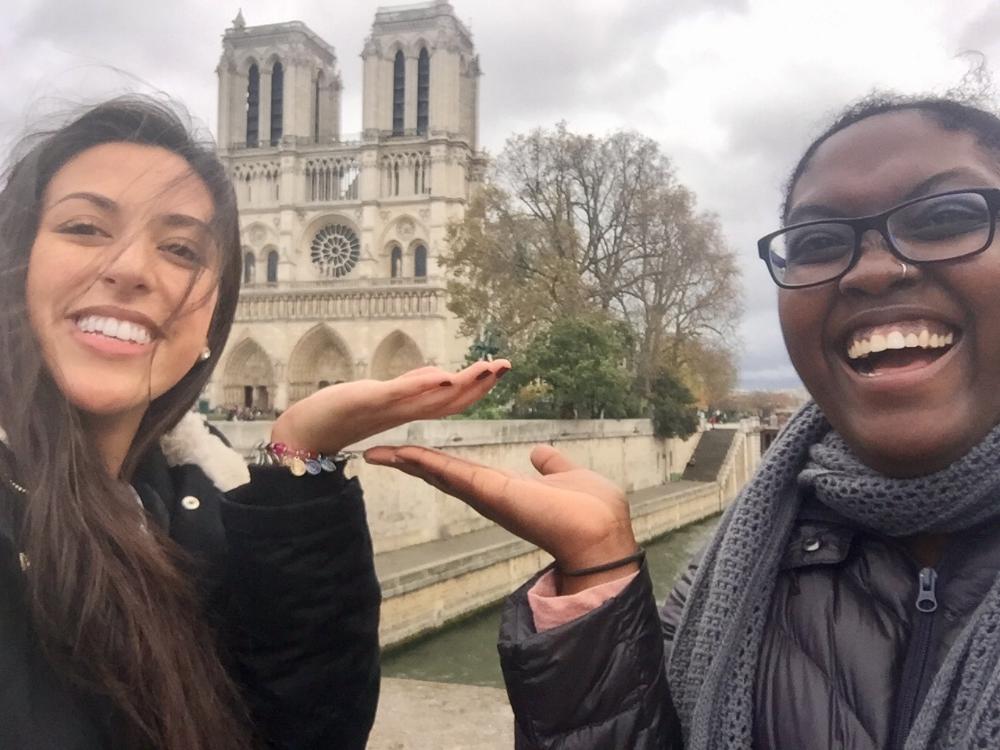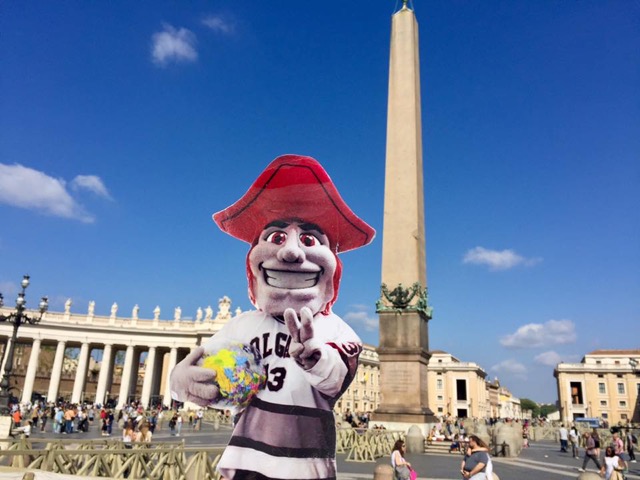 If you need to report independent or "other" travel to the TRAVEL REGISTRY, please do so by clicking the following link:










Off-Campus study is pleased to re-open the Spring 23 approved program application cycle for a limited time due to students withdrawing over the summer. Please keep in mind that some approved programs are no longer accepting applications for Spring 23 as they have filled - DIS, SU Florence. Other programs are close to filling now - Temple Rome, SU Madrid, The Swedish Program. Lastly, some UK universities are not accepting study abroad students in certain academic departments, so pay close attention to the information listed in the program's website. Most programs operate on a rolling admission basis, so apply as soon as possible before more have to stop accepting applications. Reach out to programs directly to find out if they can still consider applicants for Spring 23. All applications are approved through Off-Campus Study before they apply to their approved program.

Off-Campus Study's new approved program deadline is Wednesday, September 7, 2022.


Please read Colgate University's statement and FAQs about COVID-19 and updates regarding 2021-2022 off-campus academic programs.

Get Started Planning Your Semester Abroad
Colgate's Office of Off-Campus Study can help you plan your experience:
Get the big picture

Start your off-campus study planning by exploring our

website

, then take advantage of walk-in hours with a

peer adviser

to learn about off-campus study options and the application process.
Attend An Off-Campus Study Info Session

Learn about how Off-Campus Study programs at Colgate fit into your degree! From semester study groups, extended study subjects and approved programs, discover the differences each of these options provides and how it may work for you. Programs are available in a wide variety of geographic destinations and offer many academic disciplines. From Washington, DC to London to Cape Town to Shanghai and many places in between...where will you go?

Off-Campus Study will hold general information meetings during September and October. Please refer to the schedule below, as well as the Colgate campus calendar :

Tuesday, Aug 30 4:30pm 101 McGregory

Monday, Sept 5 4:30pm 101 McGregory

Thursday, Sept 15 12 noon 101 McGregory

Tuesday, Sept 20 4:30pm OUS House

Thurs, Oct. 6 4:30pm Alana Seminar Room

Wed, Oct. 12 7:00pm Zoom https://colgate.zoom.us/j/99119208960



Schedule an Appointment with an Off-Campus Study Staff Member
Prepare for departure