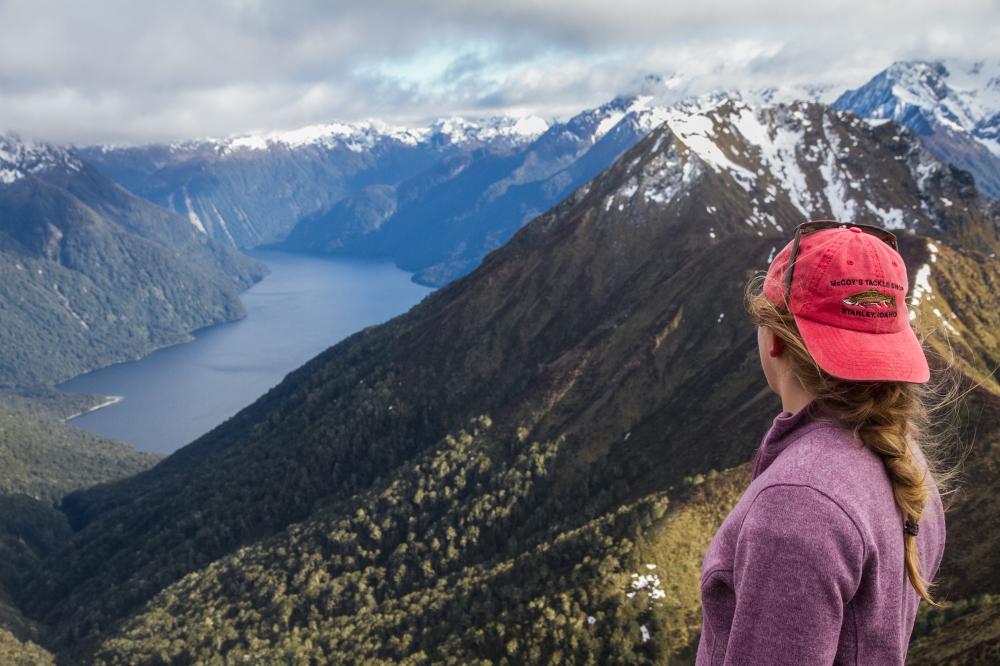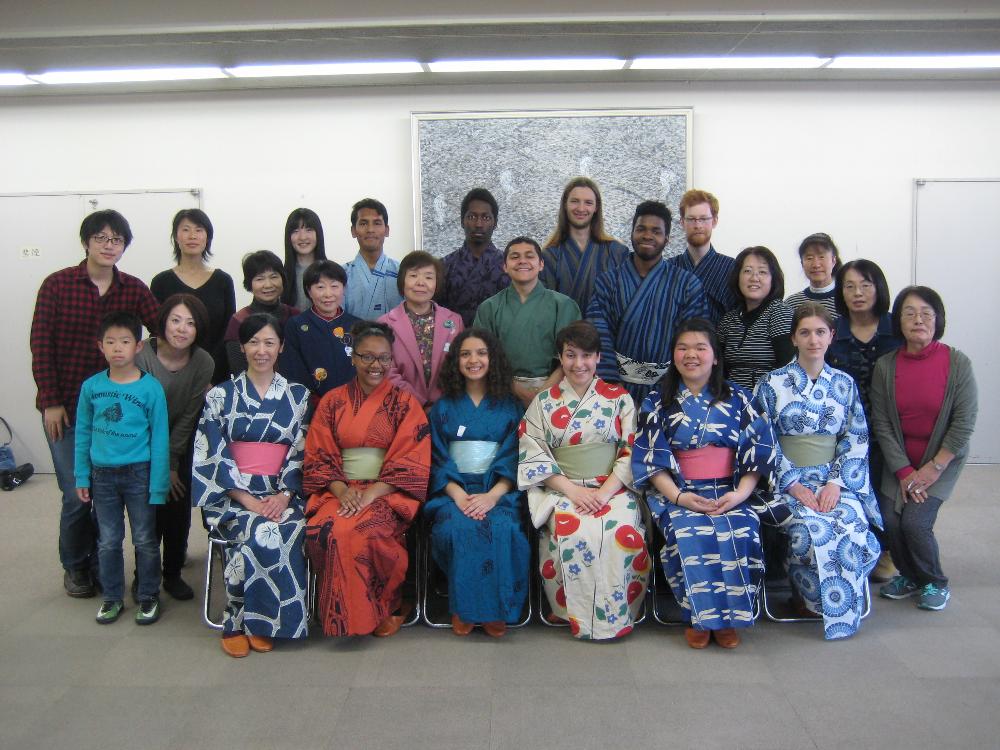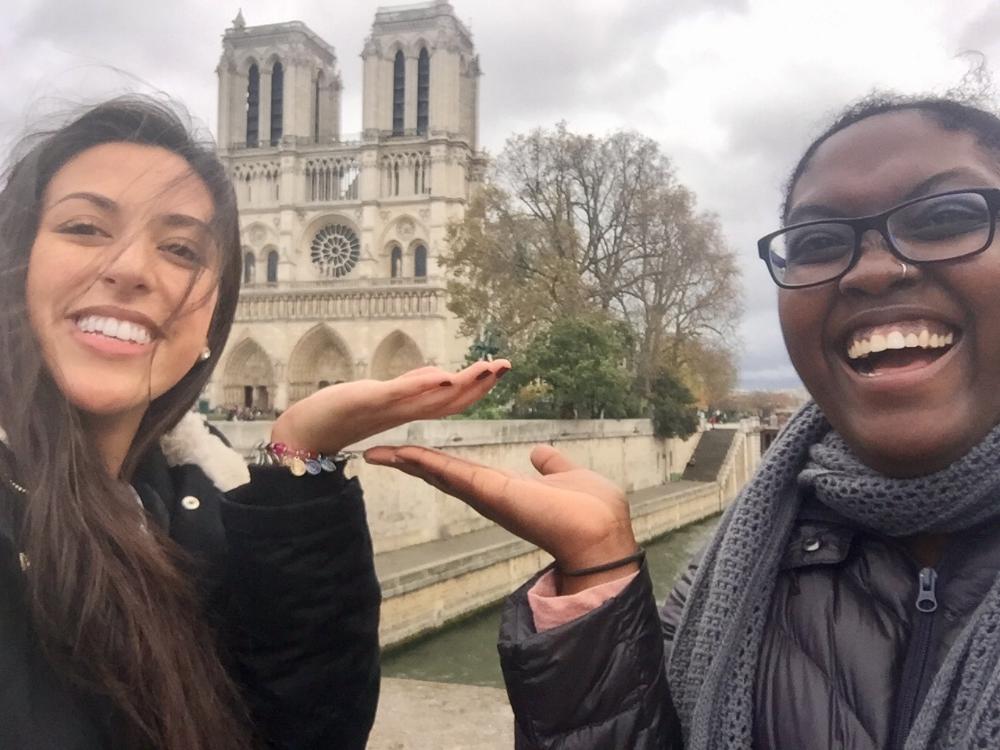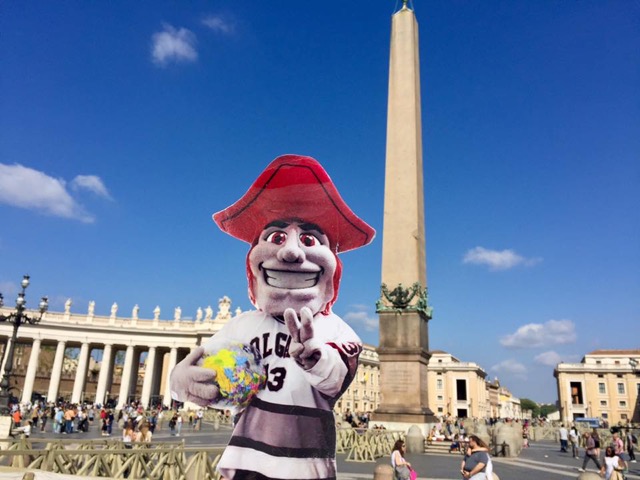 To start your Colgate Approved Program application for Fall 2023 only click here:


*** DO NOT PAY YOUR APPROVED PROGRAM DEPOSIT! The decision letter posted in your portal on 02.28.23 contained incorrect instructions. An email was sent on 03.01.23 with updated instructions. We apologize for the confusion. ***

Fall 2023 Extended Study programs accepting applications March 1 - 25, 2023:
Tropical Ecology in Costa Rica information session - Tuesday, February 28 at 4:30 pm in 101A McGregory
Dolphin Research Center in the Florida Keys information session - Friday, March 3 at 12:15 pm in Ho 326

Approved Program Application:
OCS has extended the Approved Program application deadline for Fall 2023 programs only until March 31, 2023.

Colgate's Semester Balancing Policy:
This policy is in place to balance participation in off-campus study programs between the semesters in an academic year. This is necessary in order to maintain the integrity of the on-campus academic program, housing, and student activities. Click

here

to review the policy.