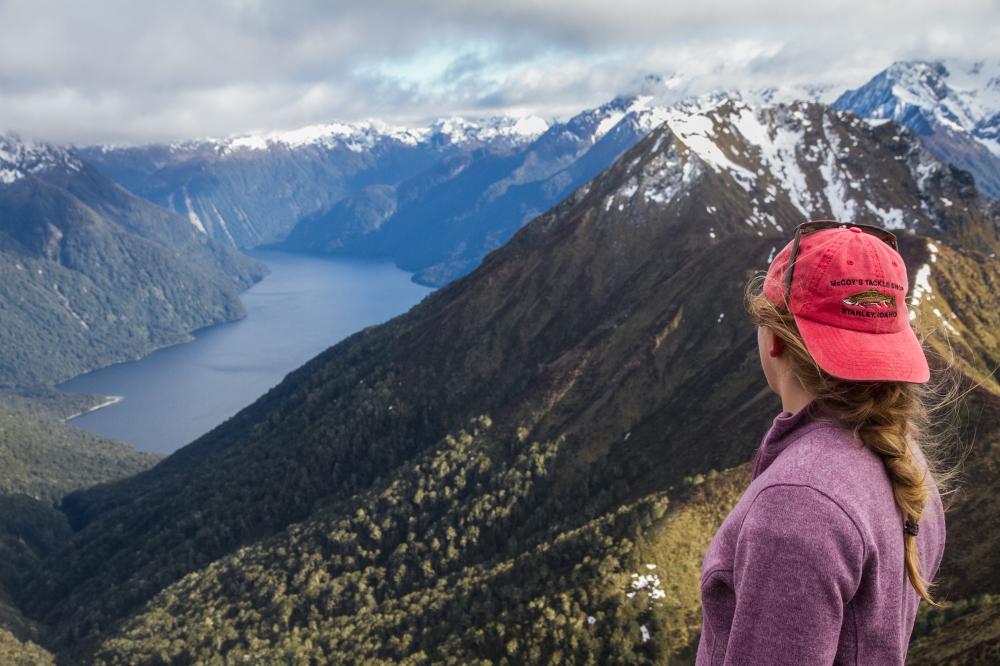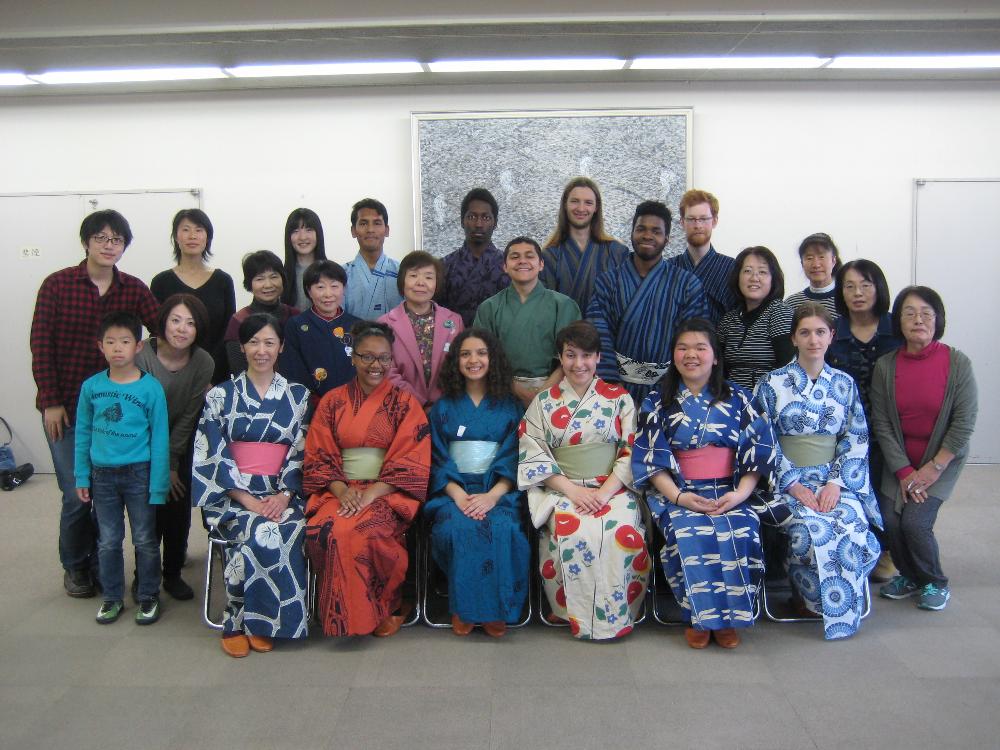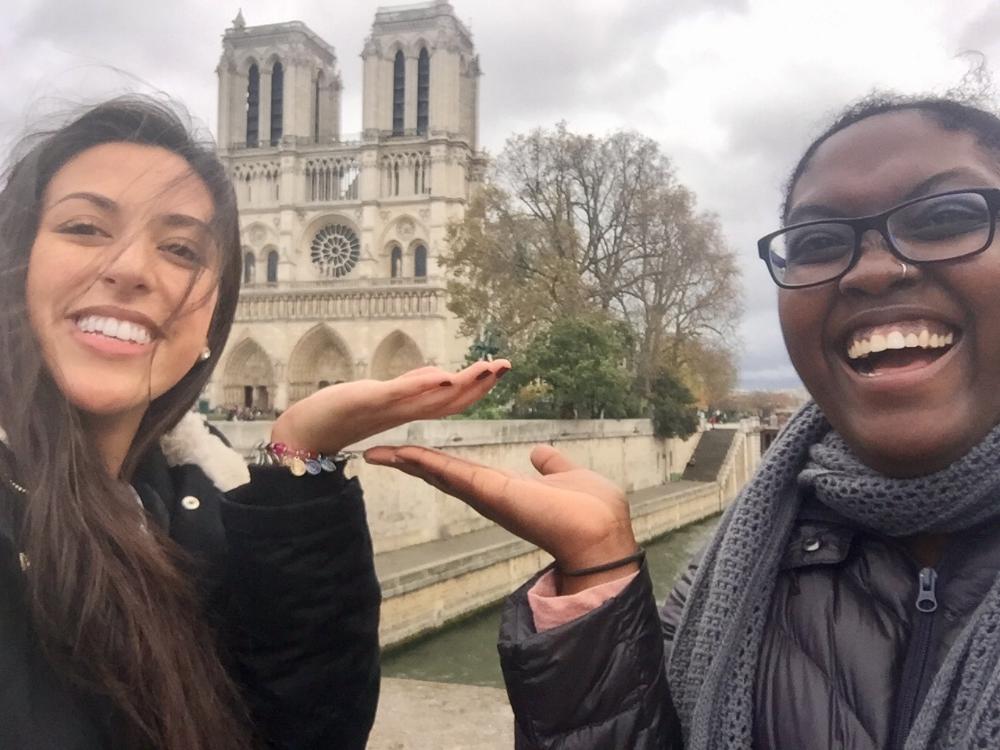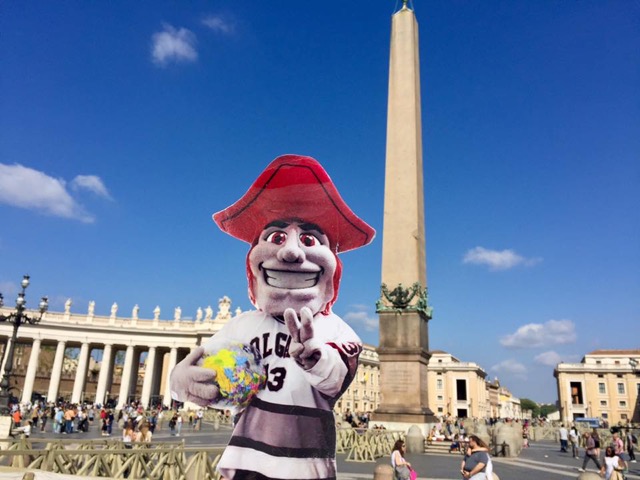 Now accepting Colgate Approved Program applications for Fall 2024 or Spring 2025.
Approved Program applications are accepted November 2, 2023 through February 7, 2024.


Still accepting Study Group applications for the following programs: Freiburg, Madrid, Santa Fe, South Africa and Venice.

To begin your Study Group application:
Select Search Programs on the menu to the left and choose Faculty-led Study Groups or Extended Studies
Click on the program you would like to apply to
Click on the Apply Now button

Passport Processing Update:
As of March 24, routine passport processing takes 10-13 weeks from the time the application is received; expedited processing ($60 extra) takes 7-9 weeks.
Processing times begin when the application is received by a passport agency and do not include mailing times. The new processing times only apply to applications submitted on or after March 24.
For more information: https://travel.state.gov/content/travel/en/passports/how-apply/processing-times.html.

Colgate's Semester Balancing Policy:
This policy is in place to balance participation in off-campus study programs between the semesters in an academic year. This is necessary in order to maintain the integrity of the on-campus academic program, housing, and student activities. Click

here

to review the policy.